Slot UFABET
UFABET online slot provides many different slots from various providers; on this online games page, for instance, Spadegaming Slot, Kingmaker Slot, Red Tiger Slot, Joker Slot, Pragmatic Play Slot, and the fresh, Ufa Slot that has been introduced for a while, and it takes only 0.3 satangs to play on minimum betting.
UFABET puts all intention to assure customers to receive the best of us especially convenient and comfortable playing slots. Our slots, you can take a glance for more than a hundred games.
How-to play UFABET online slots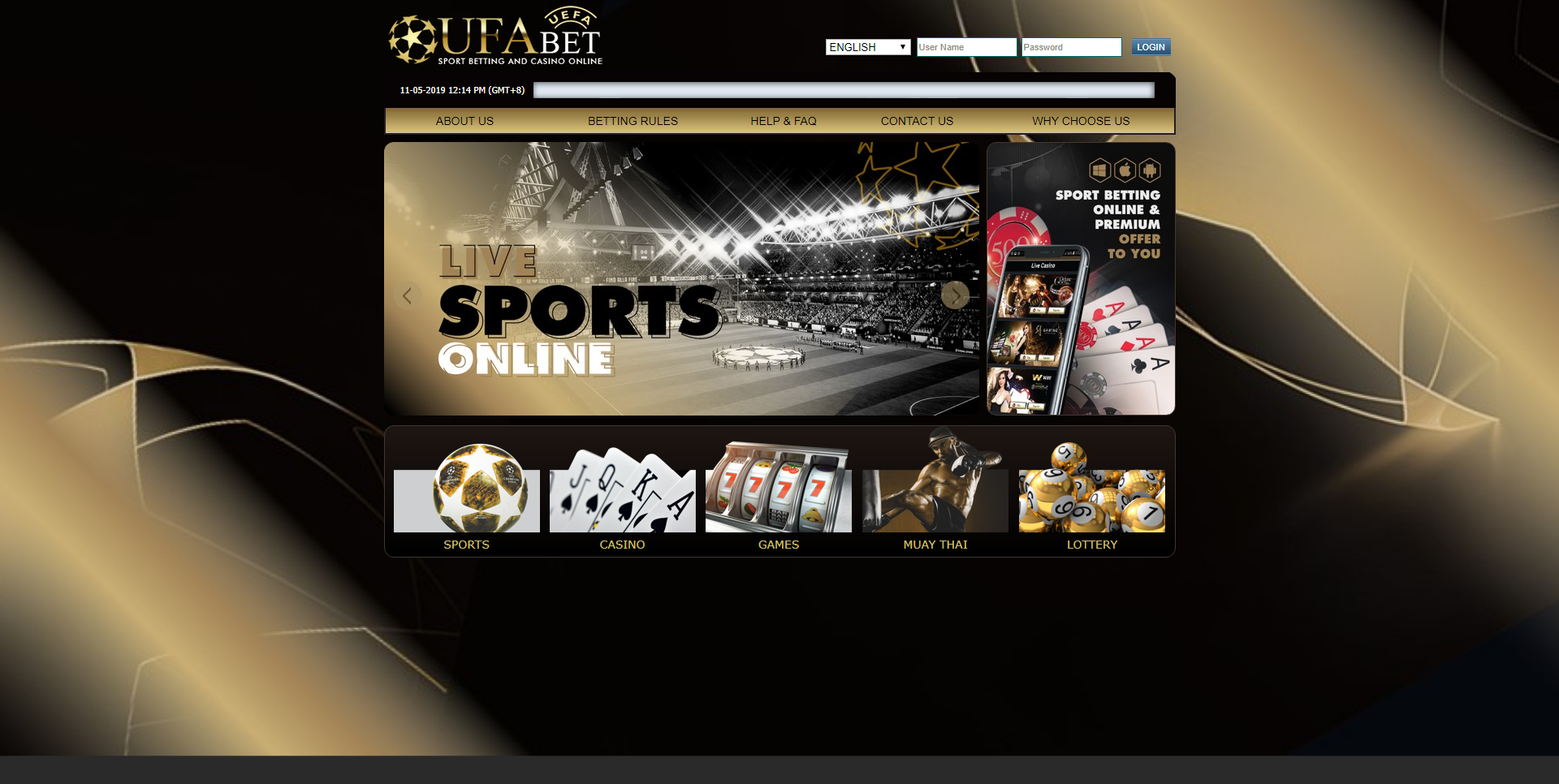 Step 1
Access UFABET page, fill out User and Password on the right space then click at the login button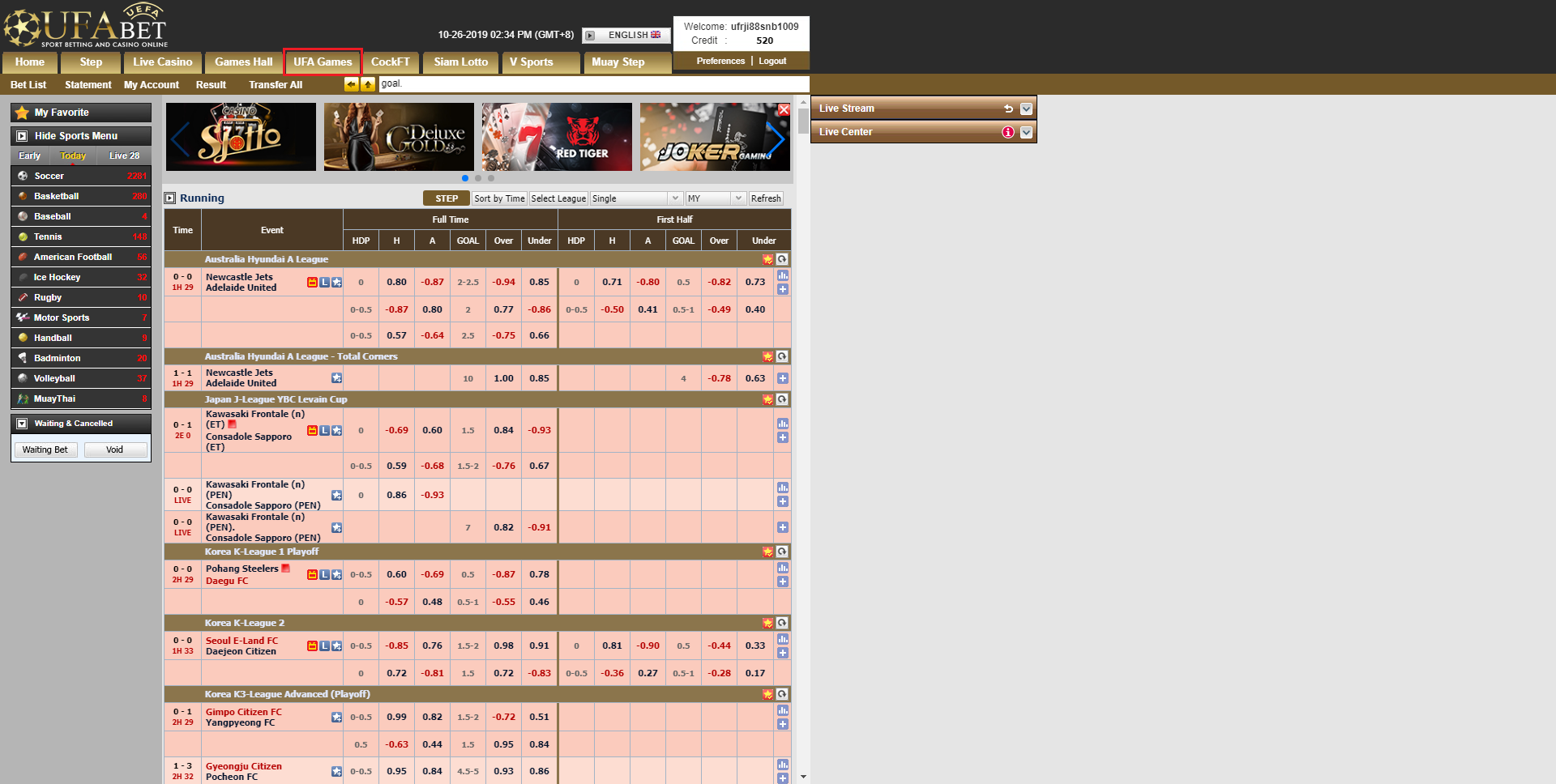 Step 2
After that, select the Live casino menu on the menu bar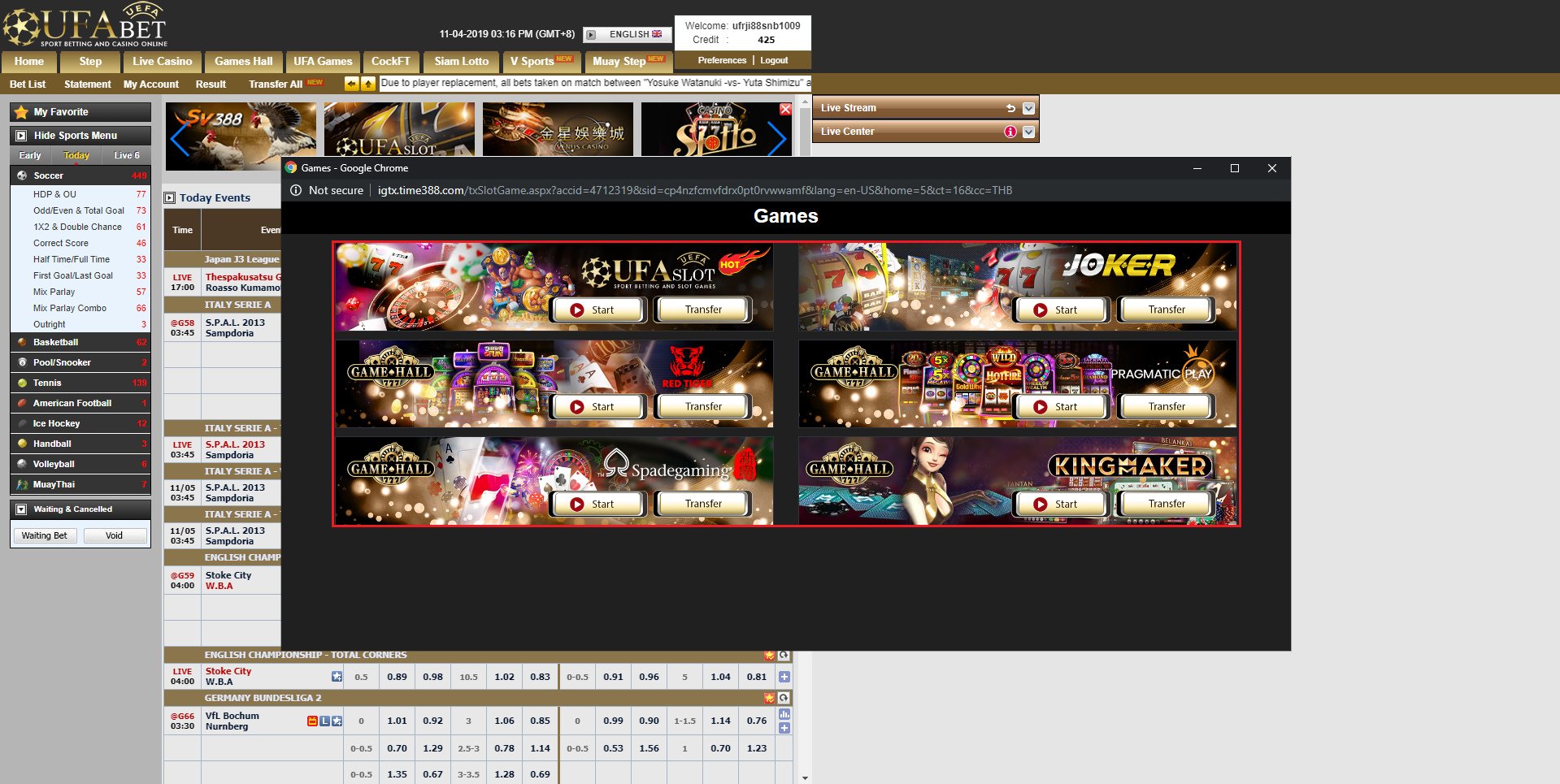 Step 3
All of Live casino providers from UFABET, and you are able to choose your favorite provider from this page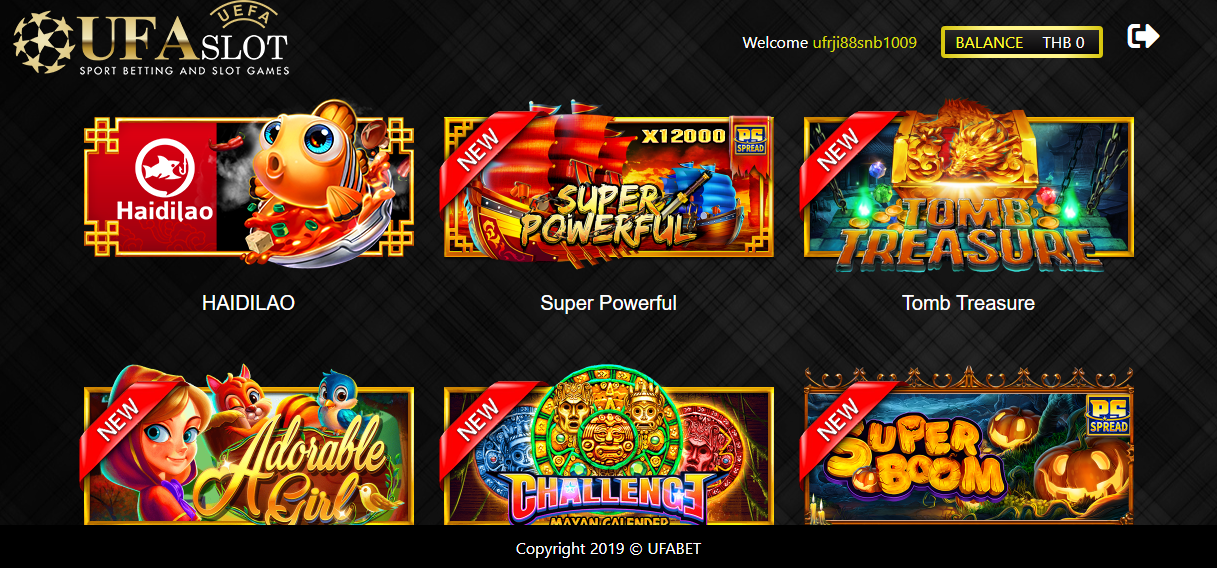 Step 4
Finally, you are also available to choose your game on this page.